Recycling and Reusability
Brentwood e-Waste is a top notched and a resourceful recycle service provider that successfully recycles and reuses the IT trash that otherwise has the potential to harm the environment. We comply with the standards and protocols of the government bodies and strictly against harming the environment or health. Our recycling services help in reducing the municipal solid waste up to 30%.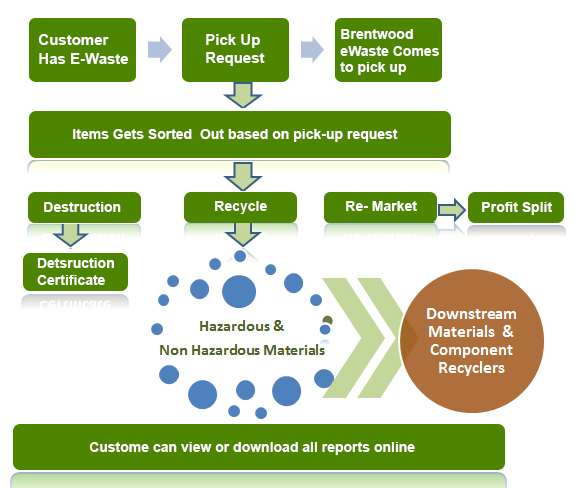 Recyclable Products
We recycle a broad range of electronics such as:
Computers and Servers
Laptops and Notebooks
LCDs and CRTs
Iphones and Ipads
Networks Switches and IT Equipment
Test Equipment and Medical Equipment
Wire, Copper, Motherboards, Power Supply and much more!
TVs, Printers, Copiers and Plotters (A fee may apply)
Benefits of Electronic Recyling with US
Local Recycler
Secured and Safe recycling
Free Pickups for Businesses and Corporations
Offer Buy-Back Program
Offer a Certificate of Destruction
Re-Market and Re-Use
We buy Brand New Toners, IT Equipment and other material offered!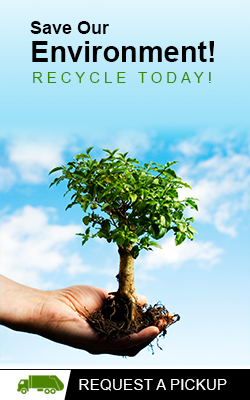 [efb_likebox fanpage_url="brentwoodewaste/259674507699232″ box_width="250″ box_height="300″ locale="en_US" responsive="1″ show_faces="1″ show_stream="0″ hide_cover="0″ small_header="0″ hide_cta="0″ ]