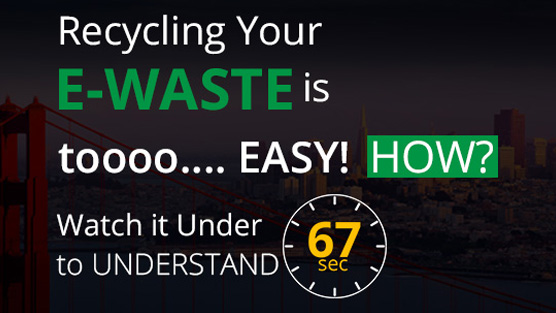 WELCOME TO

BRENTWOOD e-WASTE
A Division of Blue Star Company Inc.
Brentwood e-waste is one of the best leading asset disposition companies. We focus on eliminating the risks surrounding data security, and environmental impact, while maximizing value recovery on IT asset investment for businesses around the Bay Area.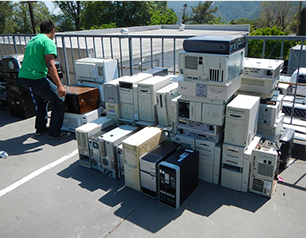 Fund Raising Events
Brentwood e-Waste is associated with many non-profit organizations and organize free drop off for e-Waste materials and participate to keep our environment healthy and livable.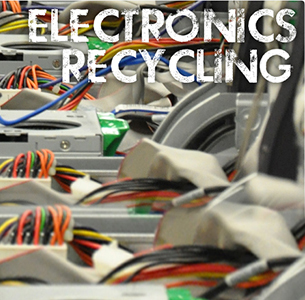 Electronic Recycling
Electronic recycling made easy. We offer a fast efficient cost effective e-Waste removal service for both residential and commercial clients throughout East Bay, Silicon Valley and San Francisco. We pride ourselves in excellent customer service and professionalism. We provide a certificate of recycling or Destruction, upon completion of the Job.
Data Shredding
E-waste protection of your electronic data is our top priority and concern. Quenching data is a tremendously imperative and non-violent measure for all companies and corporations all over the world. Erased files if rescued in wrong hands may harm…
Learn More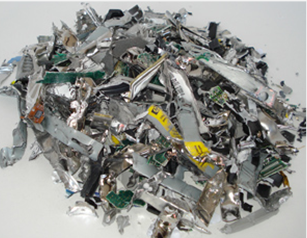 Our Recycling Process
Join our long list of Clients
Our 6th grade classes used Bluestar for a fundraiser. Not only did Louis provide great support prior to the event, they helped with advertising by posting on their website and providing banners and flyers. Not only did they provide ALL the manpower…but, they dropped off a check within a week! I had heard horror stories regarding not being paid for months after the event or never being paid. Bluestar was fabulous!