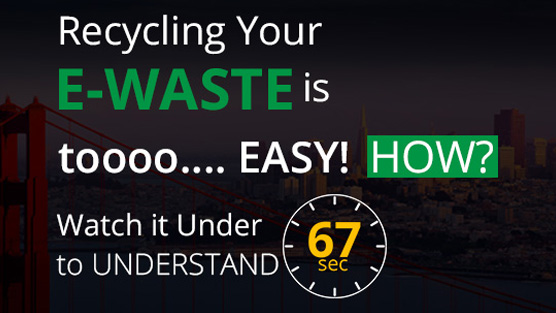 WELCOME TO

BRENTWOOD e-WASTE
A Division of Blue Star Company Inc.
Brentwood e-waste is one of the best leading asset disposition companies. We focus on eliminating the risks surrounding data security, and environmental impact, while maximizing value recovery on IT asset investment for businesses around the Bay Area.
We are excited to now offer full and partial office cleanouts and moves (E-waste, wiring, furniture, etc.). Please don't hesitate to schedule a pick-up request above or reach out to us for details.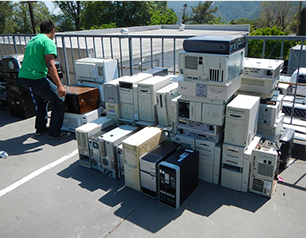 Fund Raising Events
Brentwood e-Waste is associated with many non-profit organizations and organize free drop off for e-Waste materials and participate to keep our environment healthy and livable.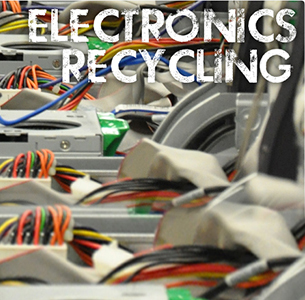 Electronic Recycling
Electronic recycling made easy. We offer a fast efficient cost effective e-Waste removal service for both residential and commercial clients throughout East Bay, Silicon Valley and San Francisco. We pride ourselves in excellent customer service and professionalism. We provide a certificate of recycling or Destruction, upon completion of the Job.
Data Shredding
E-waste protection of your electronic data is our top priority and concern. Quenching data is a tremendously imperative and non-violent measure for all companies and corporations all over the world. Erased files if rescued in wrong hands may harm…
Learn More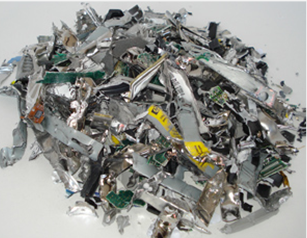 Our Recycling Process
OFFICE CLEAN OUTS AND MOVES
If you have moved office spaces, moved into a whole new building, downsized, or even upgraded offices, then you will definitely need to clean the old one out (electronics, furniture, wire and etc). Brentwood eWaste is here to help.
Learn More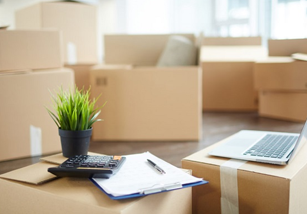 Join our long list of Clients
I was looking for a back-up 17″ monitor for my home system. Didn't want to spend even $120 at Frys. So Yelped around and found under "Recycled computers" BLUE STAR ELECTRONICS. Besides being right down the street from my work, Tami and the owner, Luis, as the other review stated were super-helpful. Not only do they have a huge inventory of used equipment, they had a full-time technician on hand to show me the various monitors to compare resolution and color. Unbelievable. Don't expect a fancy showroom, but expect, great selection and great service. Oh yeah… and the price was only $50 for a Dell monitor. Now if this wasn't enough, they are moving offices on my same block next month. OH YEAH… One more thing: THERE IS A 60 DAY WARRANTY on the equipment!! Welcome new neighbors, Tami, Luis and the IT guy!